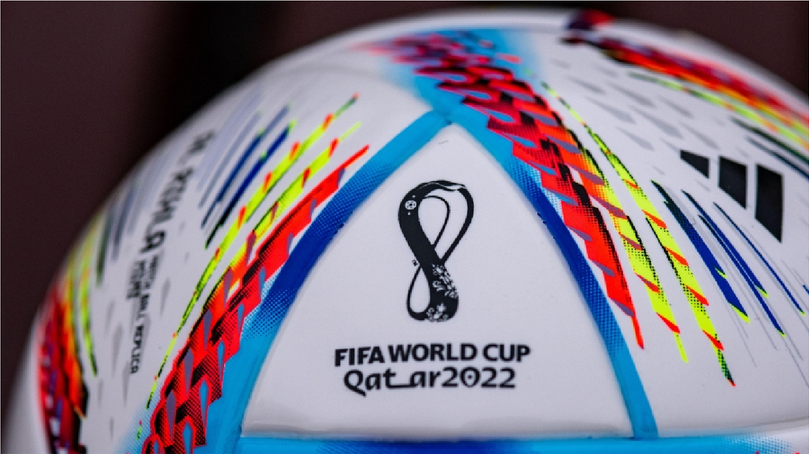 Nigeria is one of those teams that not only thought they'd be in with a chance of making it to the World Cup finals. They were confident they would be. When they took on Ghana back in March of this year, the vast majority of the match betting online at bwin and other bookmaker sites pointed to a win for Nigeria, and then it would have been a case of preparing for Qatar. However, disaster struck when the Super Eagles lost the two-leg fixture with Ghana because of the away goals rule.
Of course, huge numbers of Nigerians were excited to see the Eagles doing the business on the world stage of international football, and they were, as a result of the failure to qualify, left disappointed. But looking further afield shows the true havoc wreaked by Nigeria not beating Ghana, with a lot of people losing a lot of money. You see, when there is a World Cup on the horizon, everything is always planned in advance.
Believe it or not, there are currently over ten thousand Nigerians living in Qatar, who are the World Cup hosts, which immediately made this an event, and a spectacle, that a lot of people wanted to see the Super Eagles involved at. A local businessman who has lived in the country for over a decade placed an order for twenty thousand official Nigeria strips, which has since had to be cancelled, hitting the entrepreneur hard in the pocket as a result.
The same guy had also seen the World Cup as the perfect opportunity to host an entertainment-cum-fashion week in Qatar, but those plans also had to be abandoned after Nigeria failed to make it to the finals. But, as you will expect, the local businessman who is a Nigerian native wasn't the only one to suffer this December, with numerous others also hit hard, especially in the pocket.
Travel companies operating in both Nigeria and Qatar had been offering travel packages to get Nigeria fans to the World Cup since November of last year, and while some still took up the chance to tour Qatar and visit relatives living there, most decided it was a trip they were no longer interested in, as you'd expect, with Nigeria not going to be playing any football in Qatar.
It just goes to show that while football for many is the be-all and end-all, and the aim of making a World Cup is to compete on the pitch, there is a lot of planning and guessing in some cases, with many things dependent on a nation actually making it. And when they fail to qualify for the finals, it can have a devastating effect.
#FeaturedPost #FeatureByBwin