The Moroccan wingback is currently accused of raping a 23-year-old lady in his home in Boulogne.
PSG superstar Achraf Hakimi is currently in the news over a recent sexual assault scandal.
The 24-year-old Morocco international is under investigation over allegations of rape.
However, a report has now revealed Hakimi's rocky relationship with his wife and mother of his two children, Hiba Abouk, amid the allegations.
Hiba Abouk and her children were said to be away on holiday in Dubai as the PSG star missed his side's 3-0 win against Marseille on Sunday, the night of the reported incident.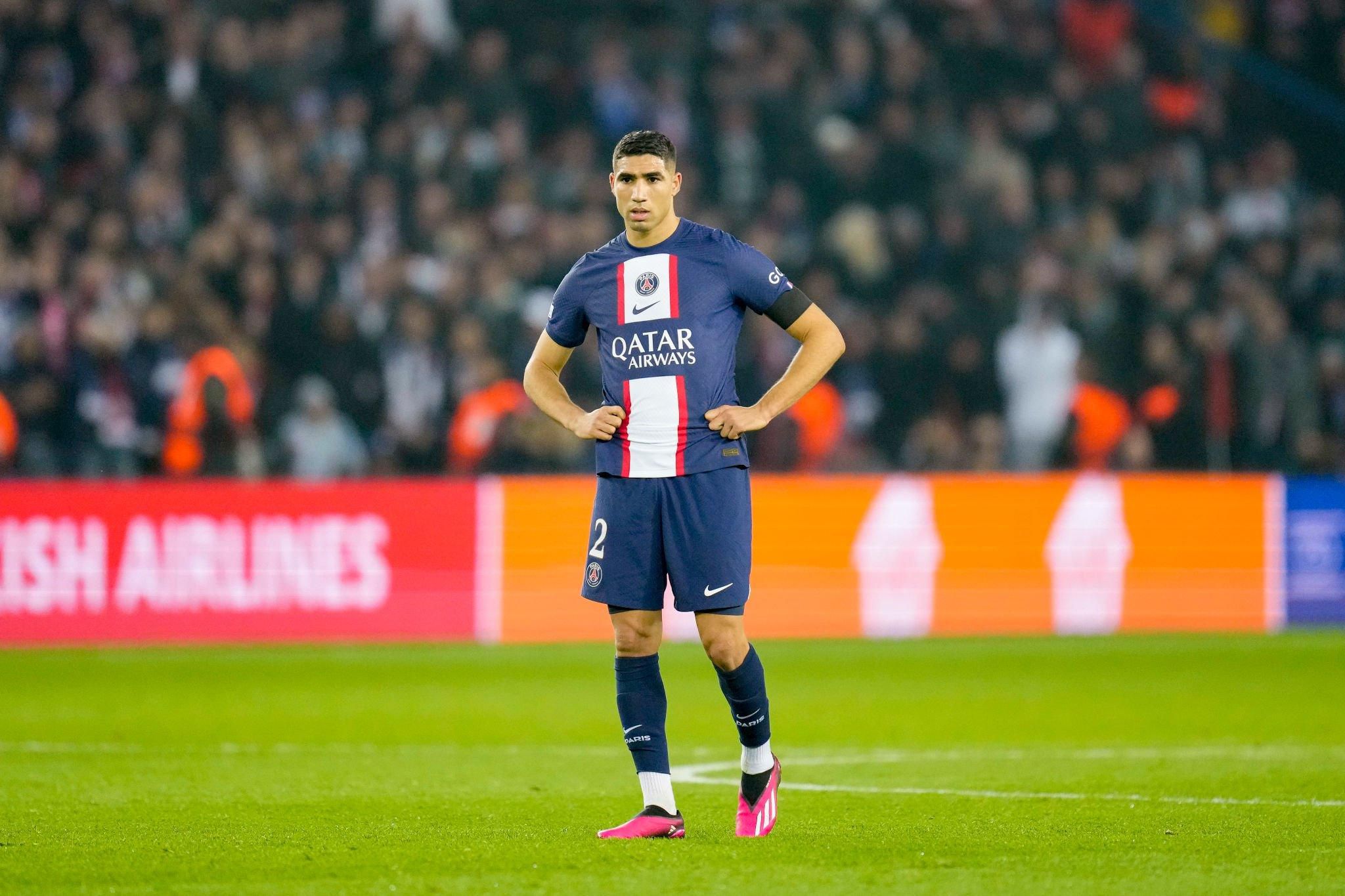 Ongoing tensions in Achraf Hakimi and Hiba Abouk's relationship
Hakimi and his Tunisian wife have reportedly  been estranged for some time, and could be on the verge of separating.
A report from El Cierre Digital, says the couple have been processing their separation for weeks, way before the latest allegations levelled against the Morocco star.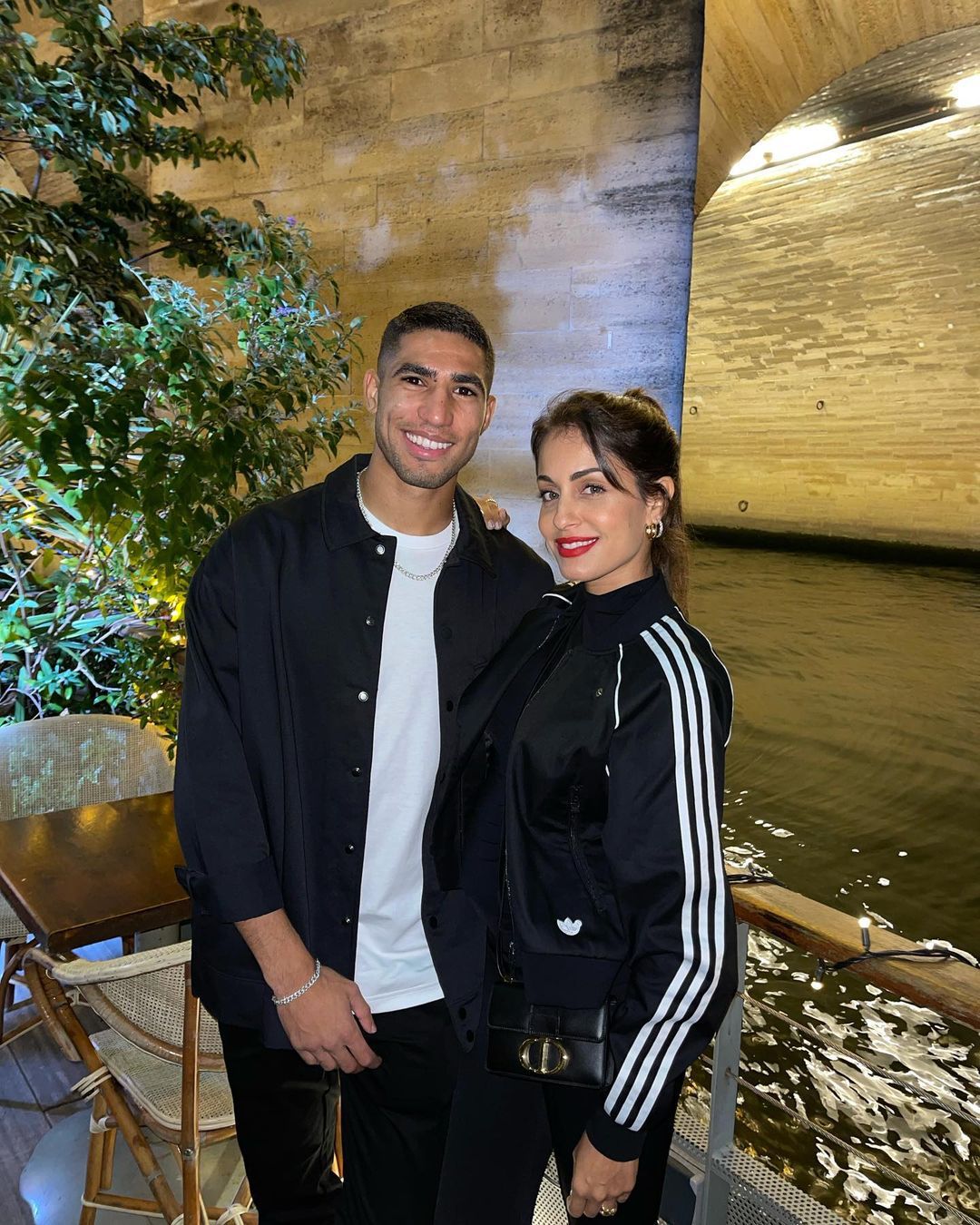 The report adds that Abouk already told relatives of the footballer last summer that a separation was being considered.
The reason would because of, amongst other things, their age difference as well as their differences in mentality and ideas.
Abouk is 36 while Hakimi is 24 and according to El Cierre Digital, the Tunisian actress wanted to enjoy a home life together with her children, Amín, 3, and Naim, 1, but the footballer only wanted to continue partying.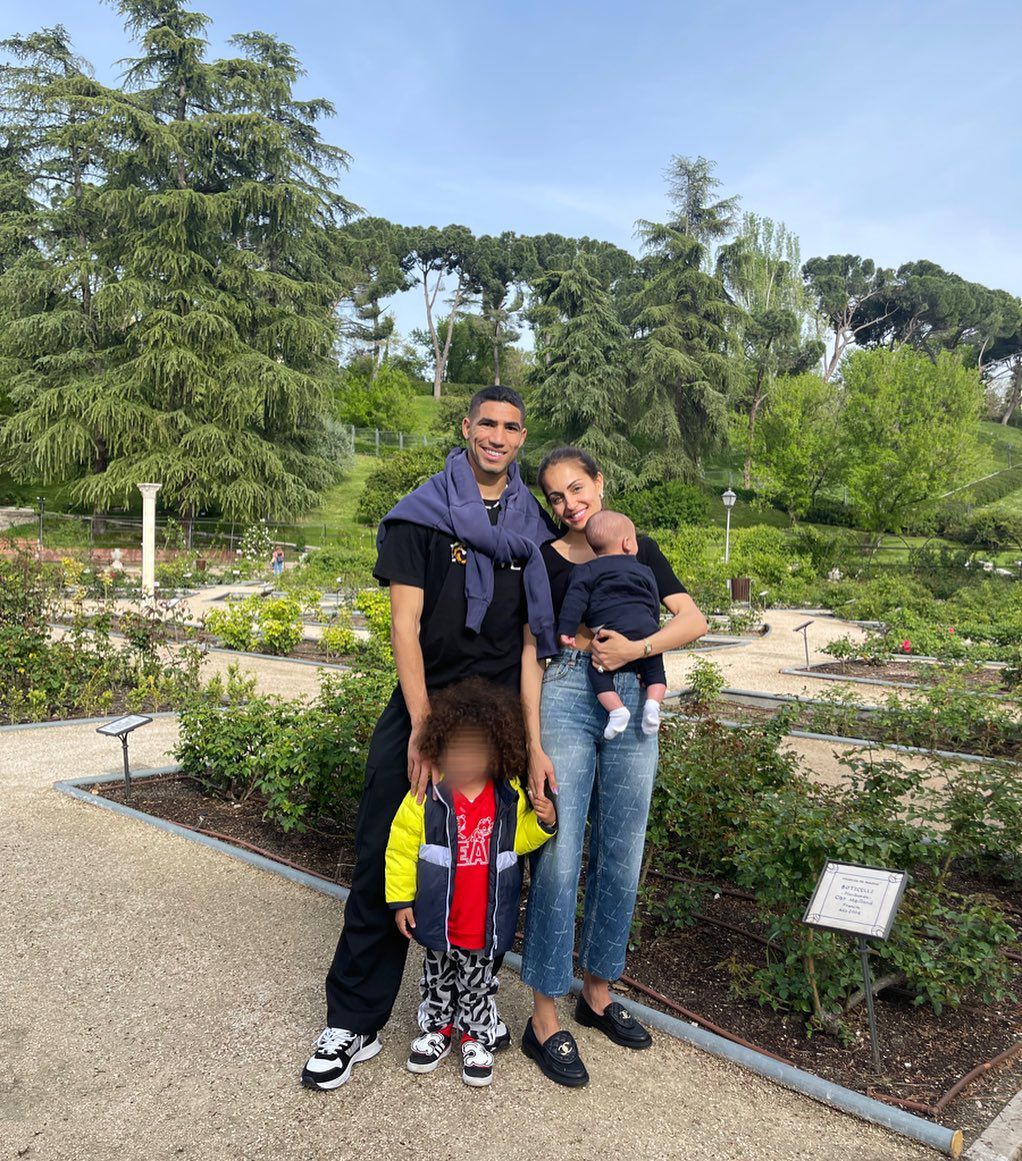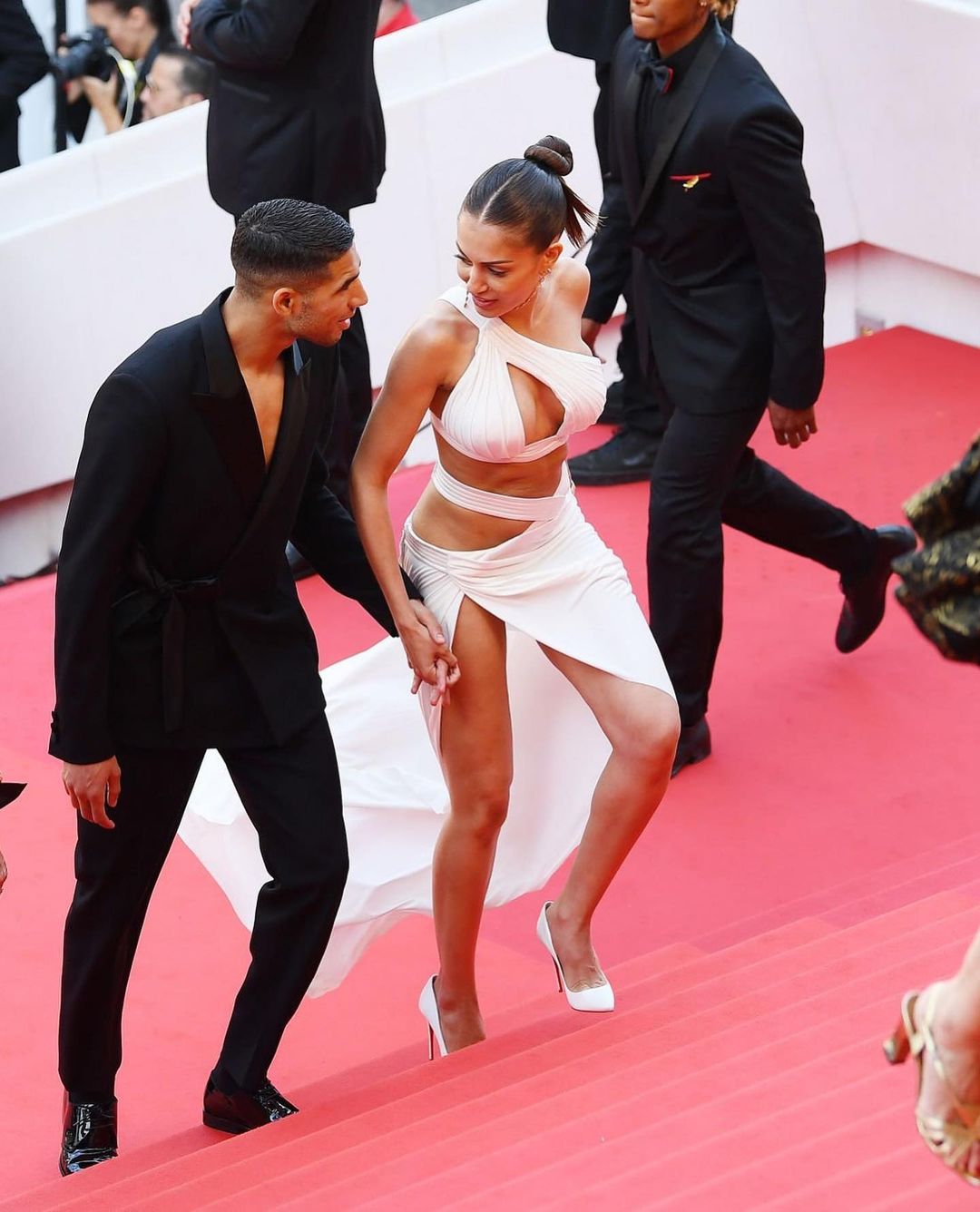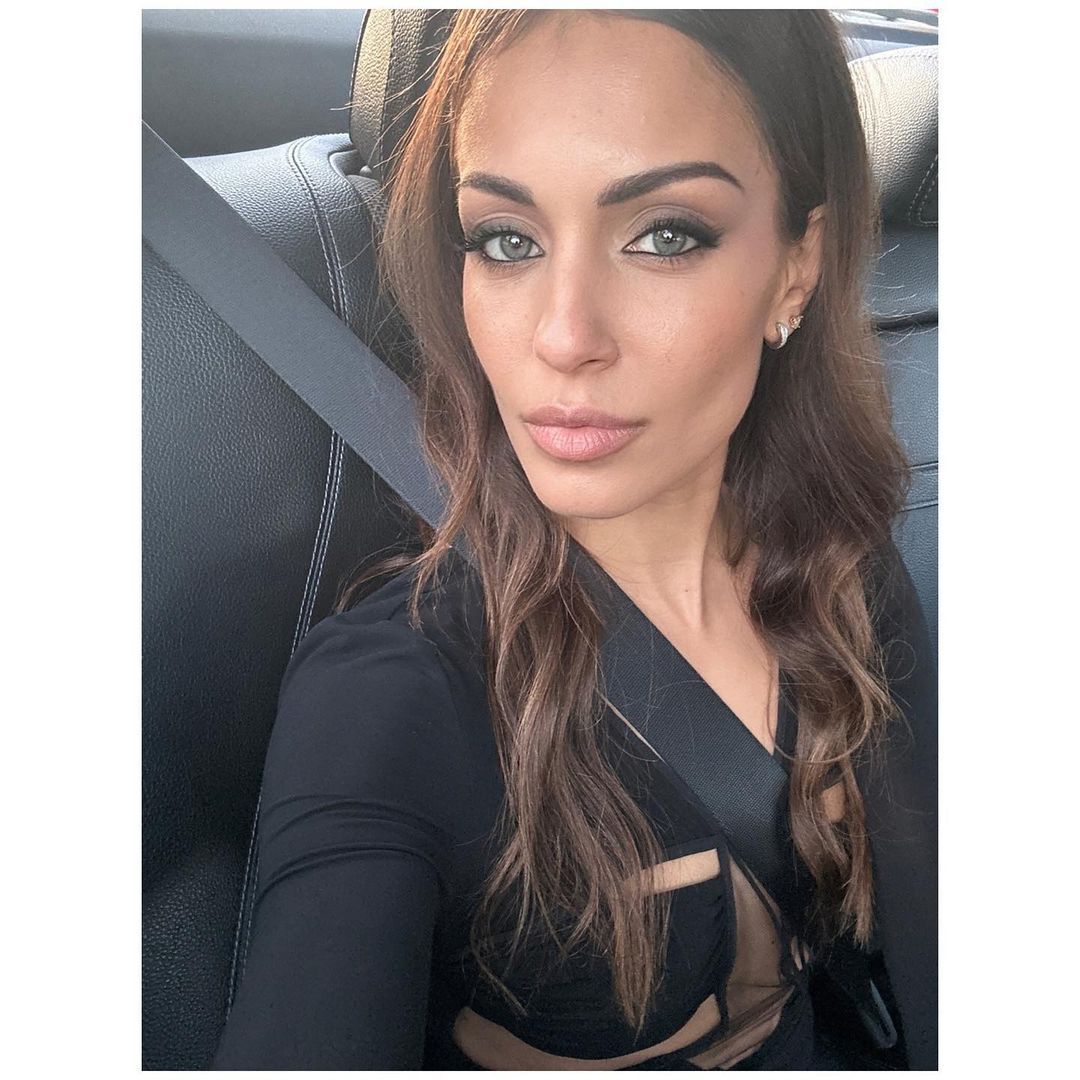 However, Abouk is yet to publicly comment about the rumours, nor has she come out to support her husband amid the latest allegations.
The couple have not also shared photos of the two of them since last October, in what seems to be another sign of the growing tensions between the duo.
Achraf Hakimi under investigation over rape allegations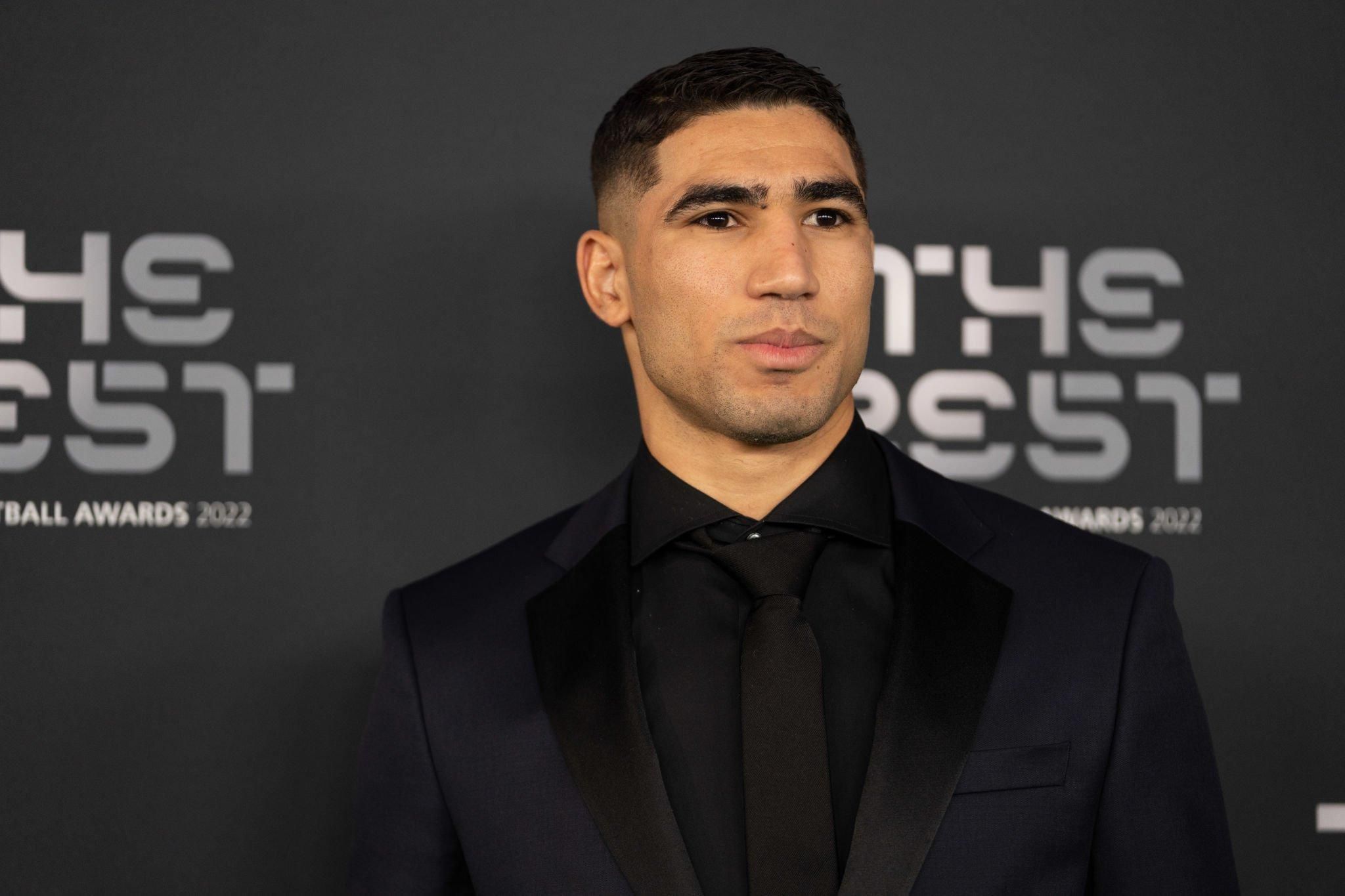 The PSG and Morocco wingback is accused of raping a 23-year-old lady in his home.
According to the accuser, things got out of hand in Hakimi's home when she came to visit him, and the Moroccan international allegedly kissed her on the mouth, lifted her clothes and kissed her breasts despite her refusal. 
The woman also said there was attempted penetration from the PSG star despite her protests again.
She finally managed to free herself from the footballer by pushing him away with her foot.
 And when she was released, she then allegedly sent a text message to a friend who came to pick her up. 
Reports say the incident occurred on Sunday, February 26, and  according to social media, he was alone in Paris, whilst his wife and two children were on holiday in Dubai.
As of now, no charges have been filed against Achraf Hakimi and PSG have also not yet released an official statement on the matter.
But Hakimi's representatives have denied the rape allegations levelled against him.
Related content